" She holds a mystery in her eyes and a secret in her heart. She is the queen of her world. She is fierce. She is strong. She is Mistral, the wind of change that cuts through the clouds and brings freshness all around. She questions, she answers, and she leads. She has many faces, many hues, and many moods but the fire in her burns with the same intensity throughout.
We salute the woman of today and bring for her the ultimate accessory to her beauty – Mistral of Milan, a complete range of premium quality colour cosmetics that lets her be anything she wants to be. "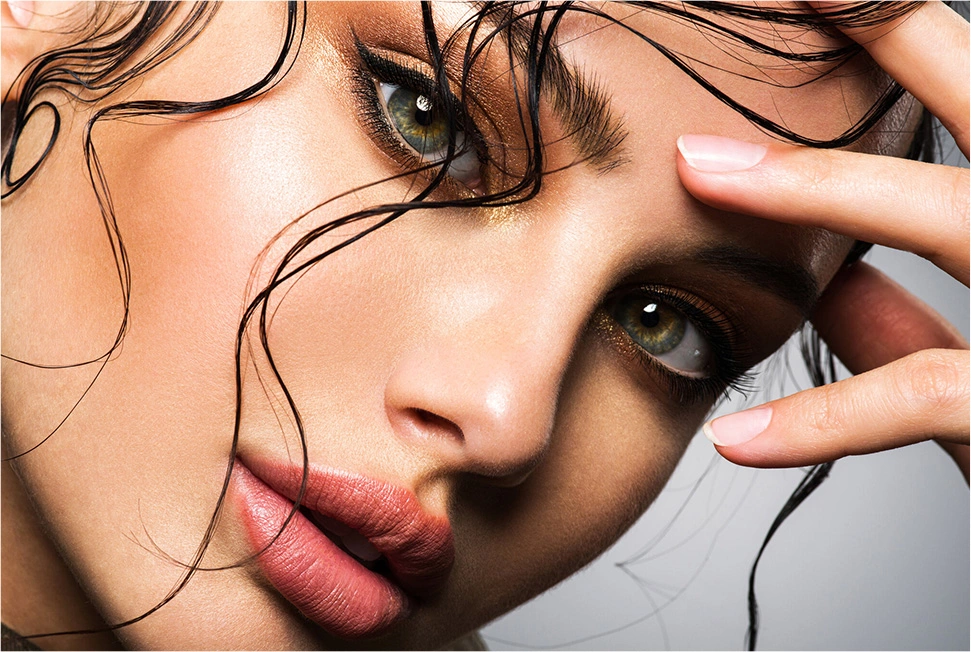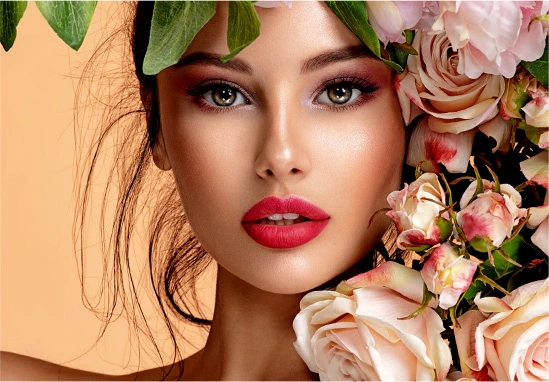 From The House of Vestige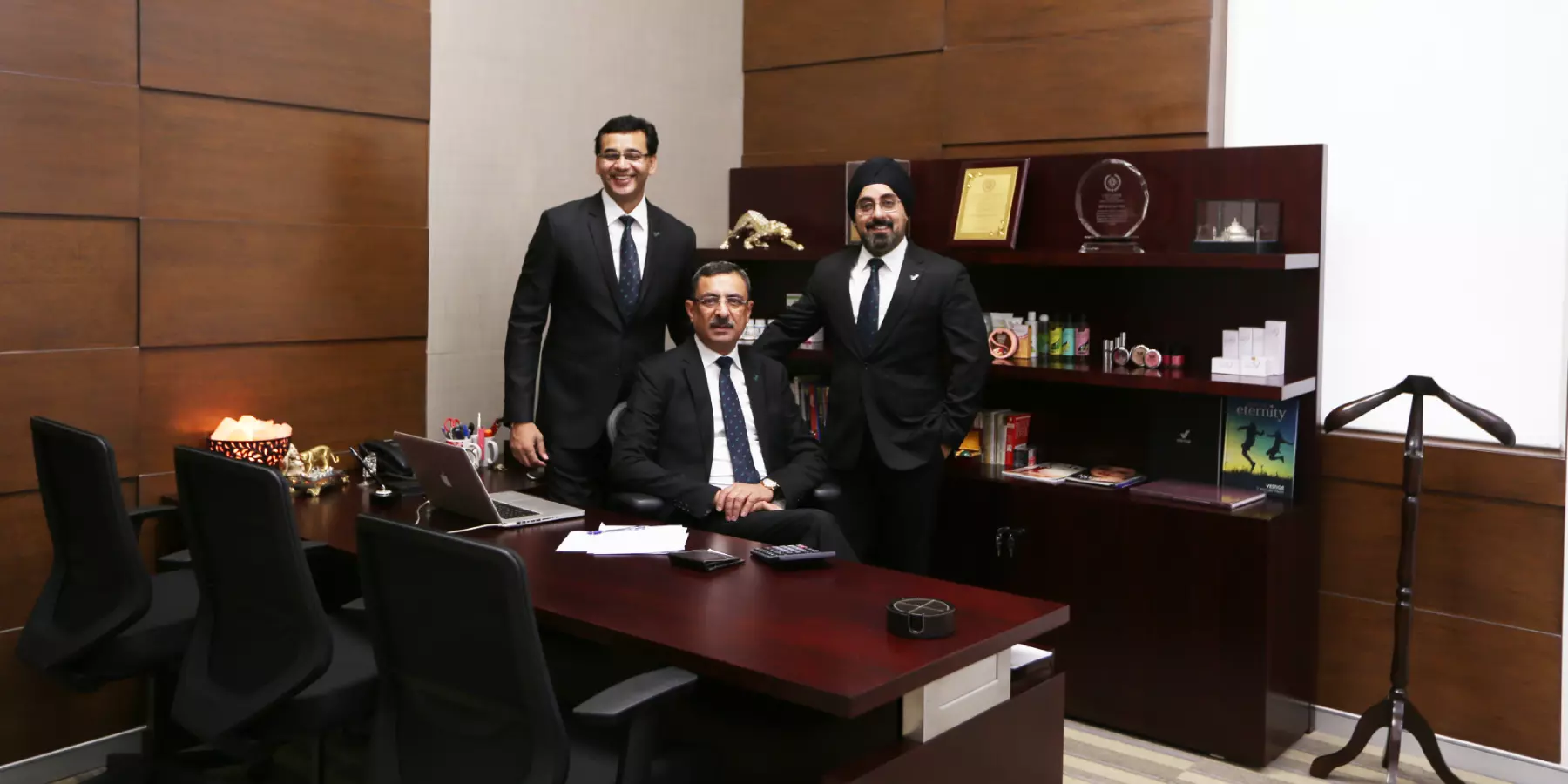 Since its inception, Vestige has not only encouraged women to be successful beacons for the world to extol, but we have also continuously supported them to express themselves in a plethora of ways. Beauty, of course, is one among them. To enhance the beauty, Vestige has introduced Mistral of Milan, a category which is entirely dedicated to today's women. In this category, we have a complete range of colour cosmetics for women that are simple, clean and free from any harsh ingredients. Manufactured with perfection, our complete range of products is comfortable on every skin type.
Skincare and makeup are not merely about just applying colours and solutions, but also about augmenting a woman's external beauty while sustaining her internal confidence. Be it eyes, face, nails, or lips, you name it and we have it. Our encouragement towards females is in the form of MOM assortments. All our assortments including Mistral of Milan, Vellino, and Skin Formula 9's are formulated in the finest quality that will help empower yourself and express your mood, confidence, and vitality in vivid ways. Our products are safe to use and come with a 100% guarantee ensuring that there is something for every woman.